Welcome to the World of Volunteering with The Glamour Club Events. We have a wide range of opportunities and offer a person-centred approach to suit each individual needs.
What Sort of Volunteering Roles Do We Have?
We have volunteers who help at the events themselves. See below for a breakdown of each day. You can volunteer for a whole event or the before or after part. There are also loads of 'behind the scenes' volunteer roles too. Please get in touch to find out more.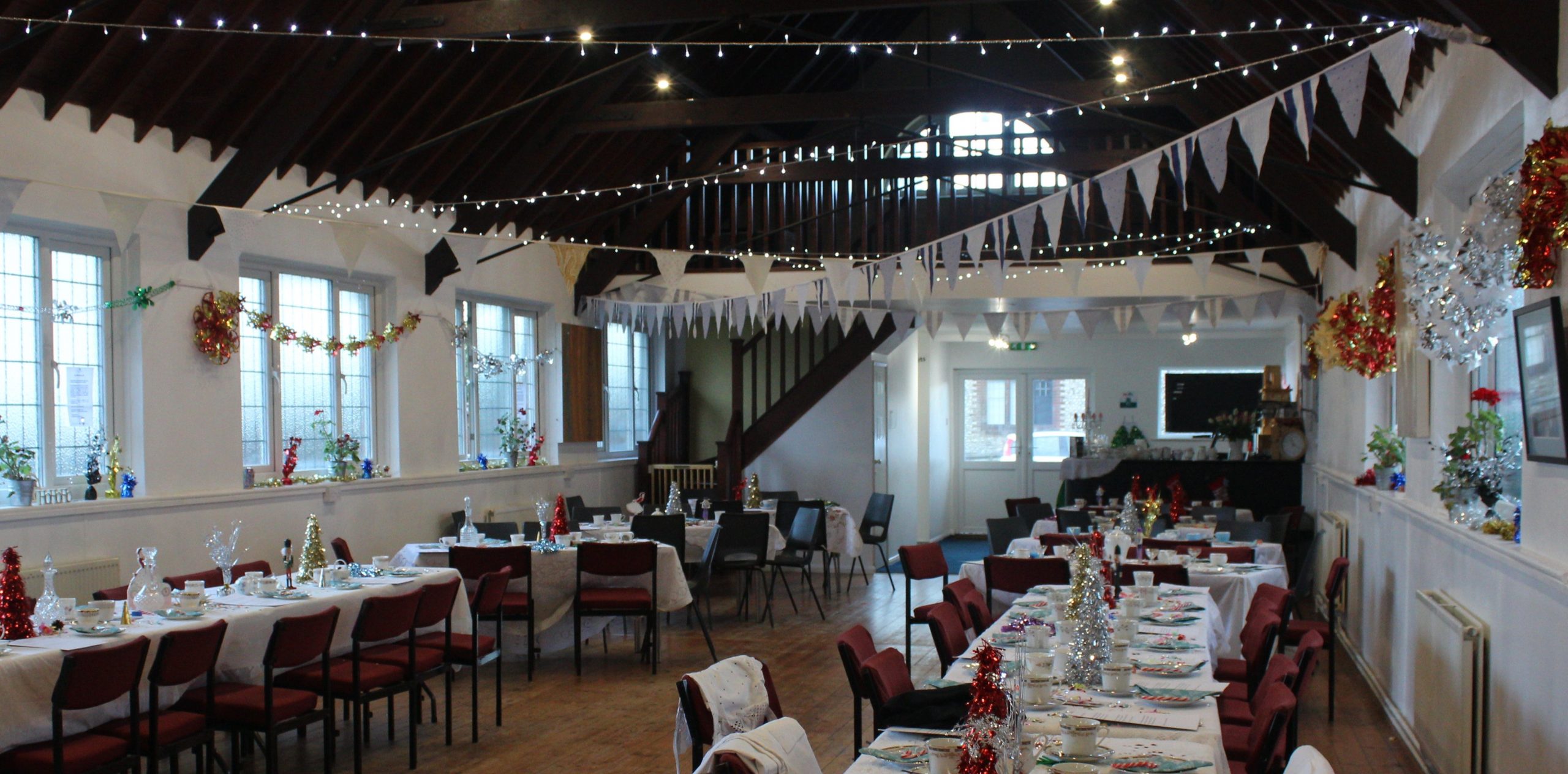 Power Hour
We meet for 2 hours the day before our events to set up the venue and prepare as much as we can for the next day. This gets us off to a good start on our event days.
The Day of The Event
We arrive at 10:00 and aim to leave the venue by 16:00hrs. We have timeslots within those hours available. However, everyone must be in the venue by 11:00hrs as we close the door to the public until we welcome our guests at Noon.
Before We Open
We continue where we left off the day before by decorating the venue, laying tables, preparing freshly made sandwiches, cakes and preparing drinks.
Once We Open at Noon
We sign our guests in and usher them to their seats, serve them their afternoon tea, chat, dance, sell merchandise and tickets for our next event. We clear plates, wash and dry up and pack away as we go.
Close and Set Down
It takes us an hour from closing to clear and pack everything away until we do it all again for our next event.
Behind The Scenes
All things event co-ordination and management including social media, marketing and PR.
What Shall I Wear?
Black trousers or skirt and a black/white top to offset your French maid or barista style apron that we will provide you with on the day. The most important thing is that you are comfortable and your shoes don't rub but how about adding some sparkly earrings, a fascinator or a bow tie? We do sometimes dress to the theme of the event. (See our Aloha volunteer photo).